User-Friendly Text
Messaging Dashboard
Send mass SMS messages while gaining valuable customer insight with our all-in-one communication tool.
Sends up to 200 messages per second
Compatible with short and long codes
Reaches over 210 countries worldwide
Scalable to fit your specific needs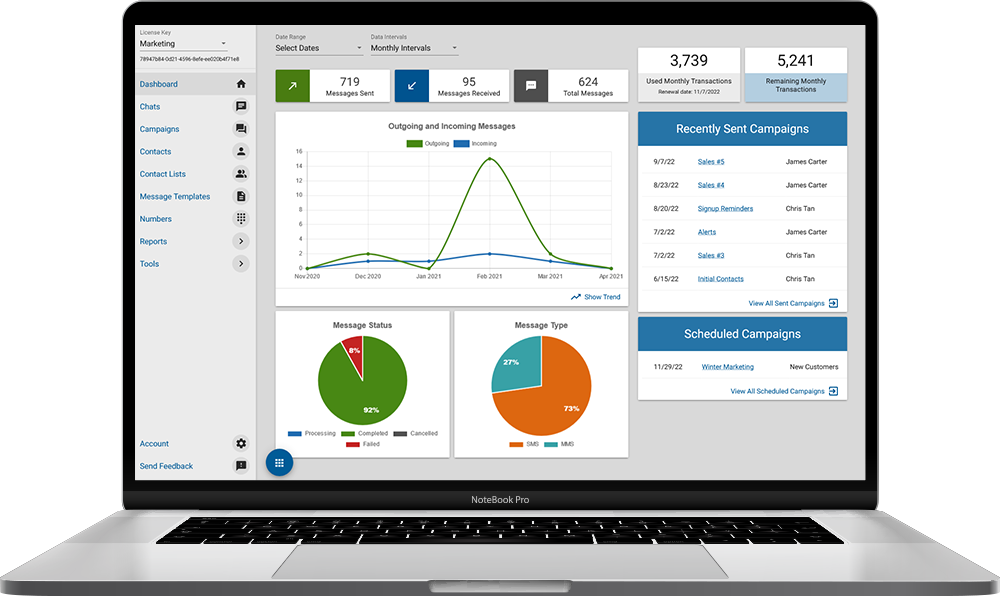 How It All Works
Build better customer communication with the best text messaging dashboard.
Key Features
Create your professional SMS campaigns with us!
Industries That Can Benefit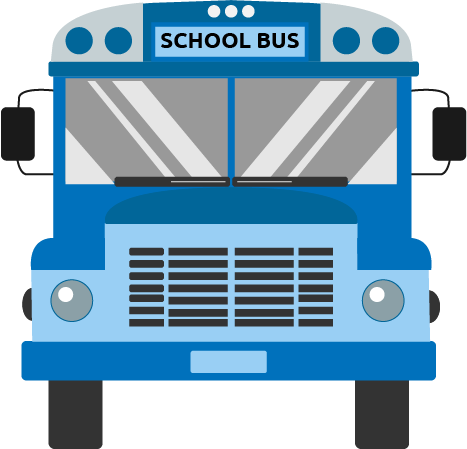 Schools &
Universities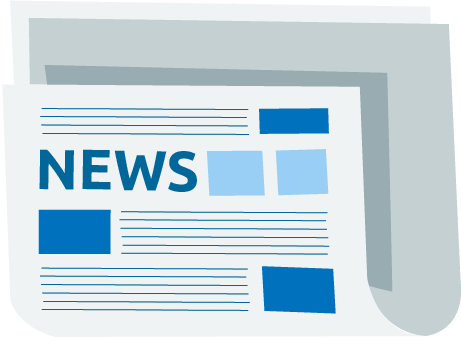 News &
Radio Stations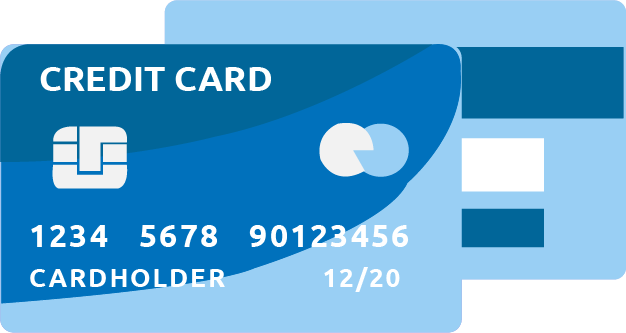 Financial
Institutions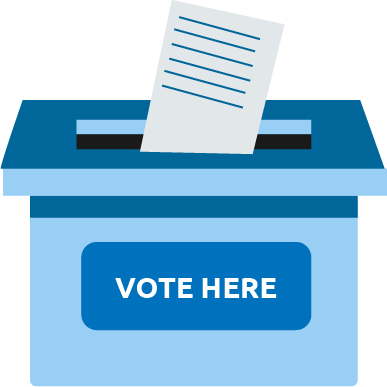 Political &
Government Events
Powered By CDYNE
Tomorrow's innovation starts here.
CDYNE has been a premier provider of Data Quality and Communications Web Services since 1999. Our services employ API technology to ensure cross-platform capability and easy integration. Our APIs can be used to help prevent fraud in real-time, scrub and enhance data, or allow fast and easy contact in any situation. CDYNE's Web Services automatically process information from our vast databases that are constantly updated to have the most current information available.
As found in our 2018 survey, 97% of our clients have been satisfied with CDYNE's services.
Read Reviews