Dash Notify Features
Dash Notify was built with business in mind. Check out some of the valuable features that set us apart from the competition.
Pricing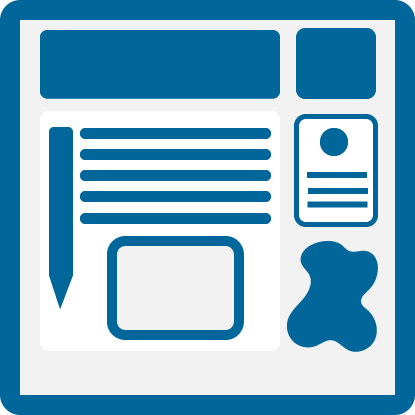 Custom Templates
Create message templates to be used for multiple campaigns and occasions.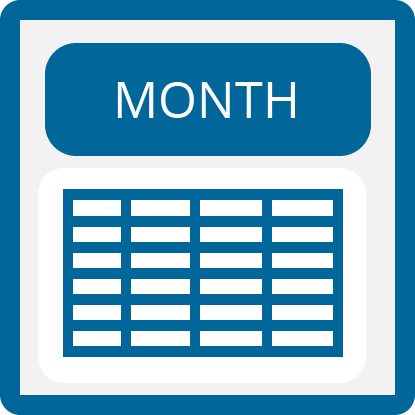 Schedule Campaigns
Send campaigns immediately or schedule them for a future time.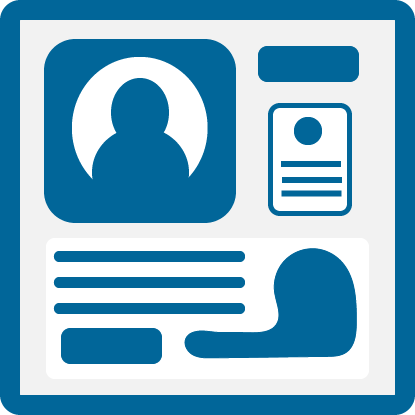 Contact Lists
Upload Excel or CSV files with contacts to be used for multiple campaigns.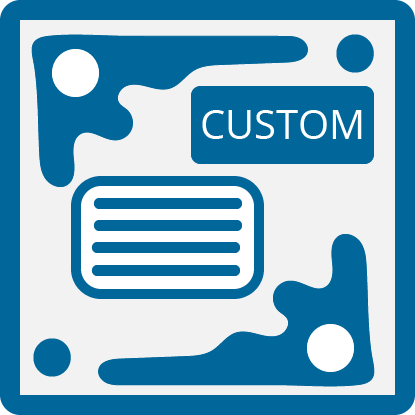 Custom Fields
Add custom fields to your contact lists and use them in your messages.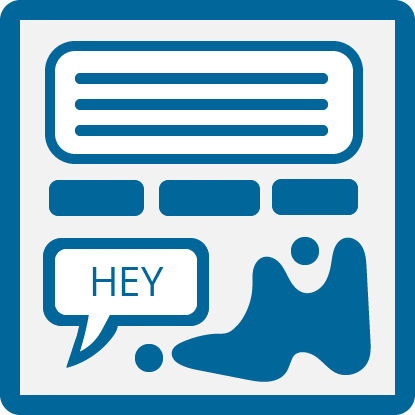 Custom Keywords
Use customized keywords to engage customers and track campaign success.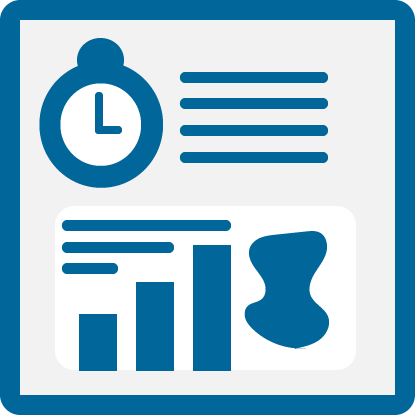 Real Time Reports
View reports of sent campaigns and messages received in real time.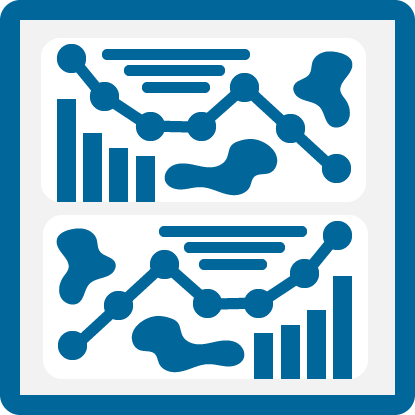 Analytics Tracking
Track the success of your campaigns with detailed reporting features.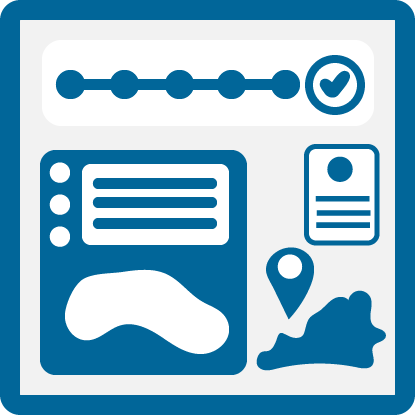 Delivery Status
View the delivery status of each message fragment sent for every messaging campaign.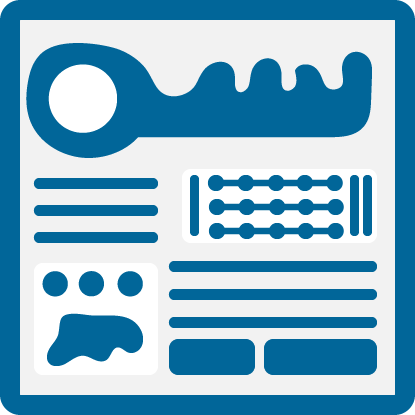 License Key
Choose which license key to associate to campaigns and view all messaging activity of the selected key.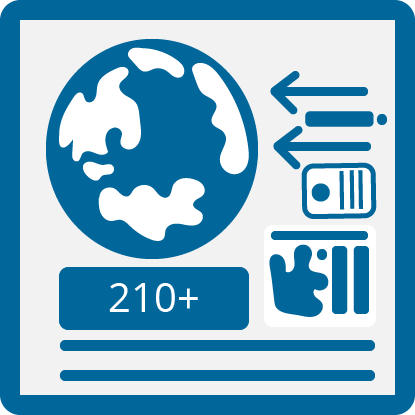 210+ Countries
Send international messages to over 210 countries throughout the world.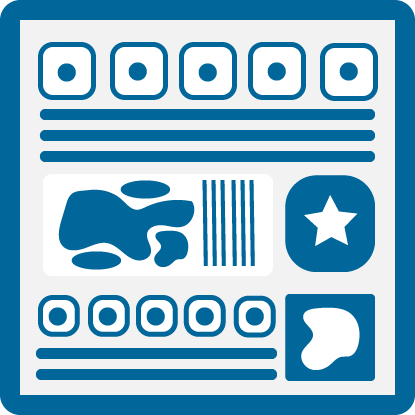 Long & Short Codes
Use both long codes or short codes to send campaigns depending on your message quantity and content.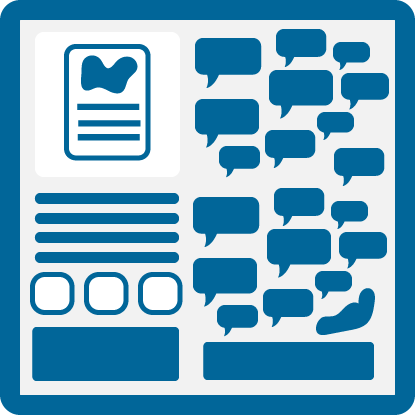 Message Speed
Send up to 200 messages per second with our lightning-fast throughput.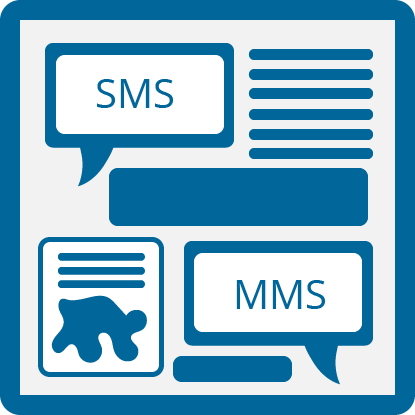 SMS & MMS
Send messages with text or add in multimedia such as pictures, videos, or links.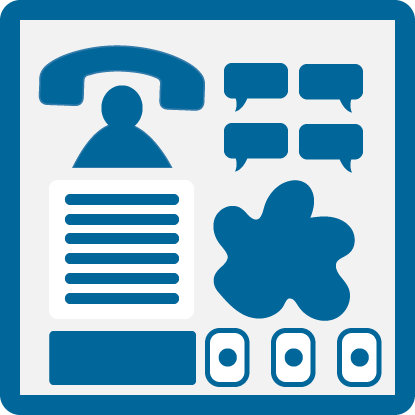 Customer Support
Our customer support team is ready to help with your support needs.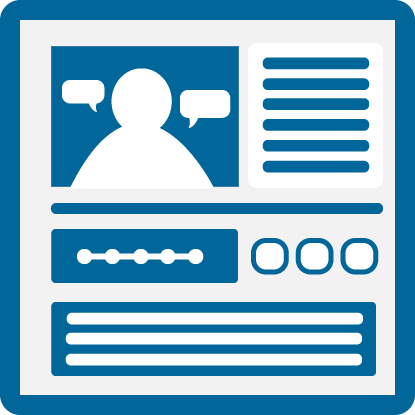 Live Chat
Chat with a representative for instant answers to any questions you may have.